Learn how to generate SSH keys with PuttyGen; enable SSH public key authentication for Linux VMs; and identify how to harden HDInsights; install an antimalware VM extension. Next, learn to enable VM inventory and change tracking; enable VM replication to a secondary region; deploy a VM scale set, execute built-in VM run commands, and execute custom VM run commands. View effective VM network security group security rules; restore an Azure VM; recognize the steps for restoring files; use the portal to view VM Inventory, and to execute a VM test fallover. The exam also verifies your ability to do tasks such as managing identity and access, establishing platform protection, managing security operations, and safeguarding data and applications. The skills that you must know for these exams are managing identity and access, managing security operations, implementation of platform protection, and security of data and related products.
Candidates involved with the implementation of security controls, security of data, networks, apps, identity and access management. The MS-500 exam is, to implement, manage and monitor security and compliance solutions for Microsoft 365 and hybrid environments.Exam poster from Microsoft Security, Compliance, and Identity training and certifications. In this course, you'll learn how to create and manage encryption keys in Azure, prevent and respond to security threats to Azure resources, and configure access to Azure applications. The exam would test the abilities of candidates in the implementation of security controls, maintenance of security framework, and identity & access management.
Learning Objectives
A robust infrastructure background in networking and servers is advantageous. Examine how your company's identification is the beginning point for all security. Learn how to utilize Azure Active Directory to authenticate and authorize users and apps. However, to gain more knowledge about this role, below are some of the major tasks that an Azure Security Engineer performs. These skills will allow the candidates to develop and strengthen their understanding of the essential principles of Azure Cloud Security.
Then learn about Azure monitor network packet capturing, and capturing Azure VM network traffic; create an action group, and finally, explore how to configure alert notifications. In this course, used in preparation for the AZ-500 Microsoft Azure Security Technologies certification exam, you will discover how VPNs provide an encrypted tunnel over the Internet from clients or on-premises networks to the Azure cloud. Explore how to configure a point-to-site or site-to-site VPN and how to connect a Windows 10 device to an Azure VPN. You will begin the 7-video course by receiving an overview of how VPNs allow secure connections to Azure. Next, you will explore how to use PowerShell to generate public key infrastructure certificates. To take advantage of Azure VPN connectivity, you need to establish a virtual network gateway in the Azure cloud, which is a configuration that represents a VPN appliance in the Azure cloud. You will do this in order to configure both a point-to-site and site-to-site VPN.
Related Certifications
So, in order to acquire the most correct information, we'll go over every possible method and microsoft azure security engineer salary that will take you to the Azure Security Engineer role in this article. Exam cost inclusion depends on the promotions that are launched from time to time. Transform your team through best-in-class, vendor-certified IT and process training, delivered in classroom and online by our award-winning trainers. Lumify Work offers a large range of Microsoft certifications in a variety of topics such as Azure, Dynamics, Office 365 and more. You can use the sandbox environment from Microsoft Learn and practice the different scenarios.
A well-designed cloud security strategy can vastly diminish the risk of cyberattacks.
Be familiar with security protocols such as Virtual Private Networks , Internet Security Protocol , Secure Socket Layer , disk and data encryption methods.
Recently, Microsoft has finished an alteration within their Cloud certification program from their conventional MCP, MCSA, MCSE certifications to the Role-based programs.
Professionals prefer to have 60 percent hands-on expertise with all of the areas covered by the AZ-500.
Exam cost inclusion depends on the promotions that are launched from time to time.
First of all, you need to know that the exam is suitable for the job role of an Azure security engineer.
Learn how to keep the infrastructure and network resources in your Azure environment secure. Candidates should have the ability to protect data, applications, and networks. Achieving CCSP certification provides the added benefit of membership in ², the world's largest nonprofit association of cybersecurity professionals, more than 150,000 members strong. ² provides members with professional development courses through the Professional Development Institute ; technical webinars covering evolving cybersecurity trends; and benefits, such as the ² Community and InfoSecurity Professional magazine. Certification in both Microsoft Azure and CCSP complement each other by elevating your expertise in the cloud. CCSP expands upon vendor-specific cloud certifications with comprehensive knowledge and skills in security frameworks. CCSP's vendor-neutral certification deepens your proficiency with a broader mastery of cloud security.
Microsoft Job Role-based Azure Certifications
Moreover, your skills to create and configure access to Key Vault, operate certificates, keys, and secrets and configure their backup and recovery, along with key rotation will also be checked. This 10-video course helps prepare learners for AZ-500 Microsoft Azure Security Technologies certification exam by exploring how to configure and use Azure AD Connect to link an on-premises Active Directory with Azure Active Directory. You will examine how Azure AD Connect allows on-premises user credentials to be used for Cloud app authorization. Learners will observe how to modify the Azure AD Connect configuration, and examine both Azure AD Connect and SSO (Seamless Sign-On). Then you will learn how to enable SSO, and to configure an Azure AD custom domain.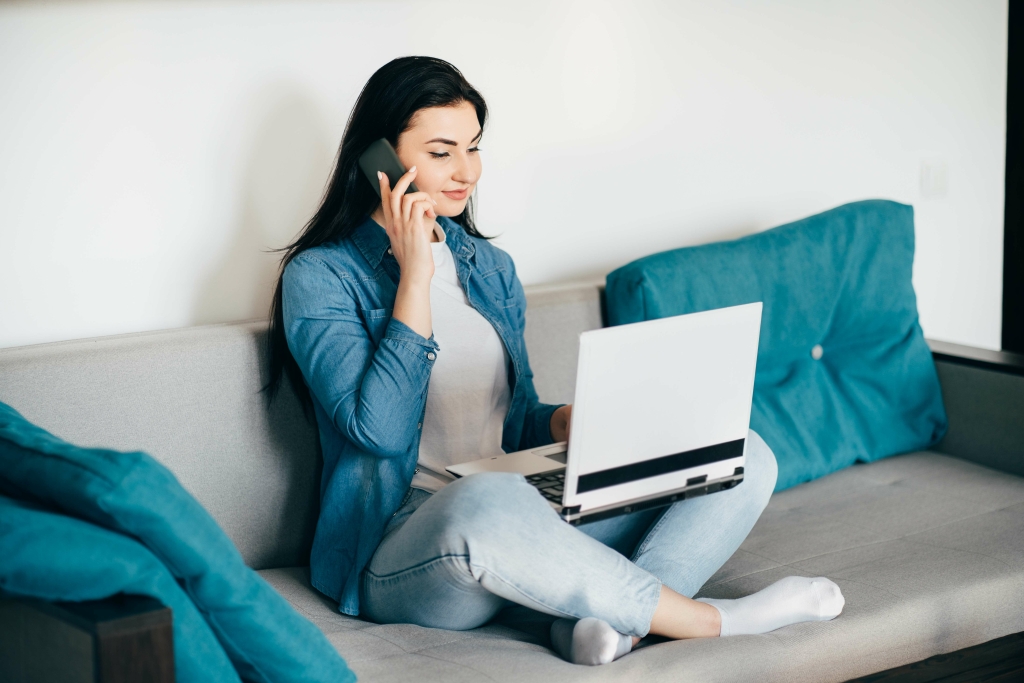 But those, who have just started with Azure can go for the Azure fundamentals AZ-900 exam. Passing the AZ-900 test will enable you to have the necessary information and abilities to proceed to the AZ-500 exam. This exam, however, necessitates a fundamental understanding of Microsoft Azure cloud services. The exam is primarily intended for those who want to learn about Azure's cloud-based solutions and services. Fifty-five percent of companies use at least two public clouds in addition to their own data centers, according to IDG's 2020 Cloud Computing Study.